The Story
"The Duchess Studio name was conceived because my last name is Duke.  When I met my husband Steve, friends have always called him Duke. After we got married, they affectionately started calling me the Duchess. So, it was a natural fit to call my studio the Glass Duchess Studio." -Janie Duke
Janie thrives on her unique Florida surroundings for her inspiration. She considers her work representative of Earth, Sky and Oceans.  The effect she strives for is a serenity and calming effect on the viewer.
Her studio atmosphere allows for experimentation with various glass designs and techniques.  Janie's favorite part of glass making is the anticipation of opening the kiln after what seems painstakingly long hours, sometimes waiting 18 hours or more to get a glimpse of her newest creations.
She prides herself not only on the artistic side of her Pate' de Verre artwork, but the beauty and variety of her kilnformed work.
Janie studies at the Bullseye Glass Studio and Museum in Portland, Oregon, and is a member of the National Glass Art Society in Seattle, Washington, and a Patron Member of the visual arts Center in Punta Gorda, Florida.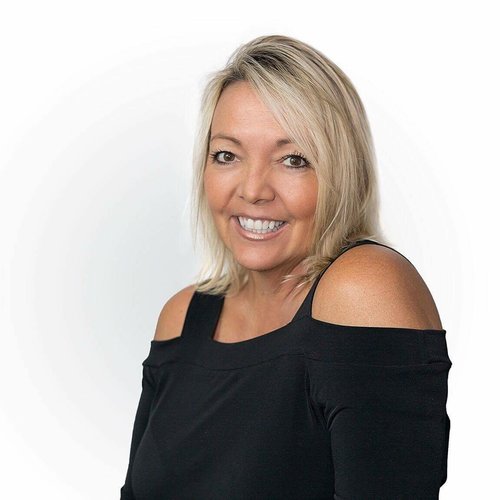 Visit the Studio at:
4155 Whidden Blvd, #9
Port Charlotte, FL  33980
HOURS: Wed – Sat, 10am – 4pm
EMAIL: Sales@GlassDuchess.com